Energy bills can be confusing. It is important to understand what you are paying and why. We will explain your bill and show you exactly what you could be saving by enrolling with an ESCO.
It is not enough to simply price protect your rate. You need to reduce your consumption as much as possible. An LED Upgrade may lower your cost on the supply and delivery portion of you bill because you will be using less energy. Give your business a well deserved make over that looks great, attracts new customers and reduces your carbon footprint. We will do all the work for you.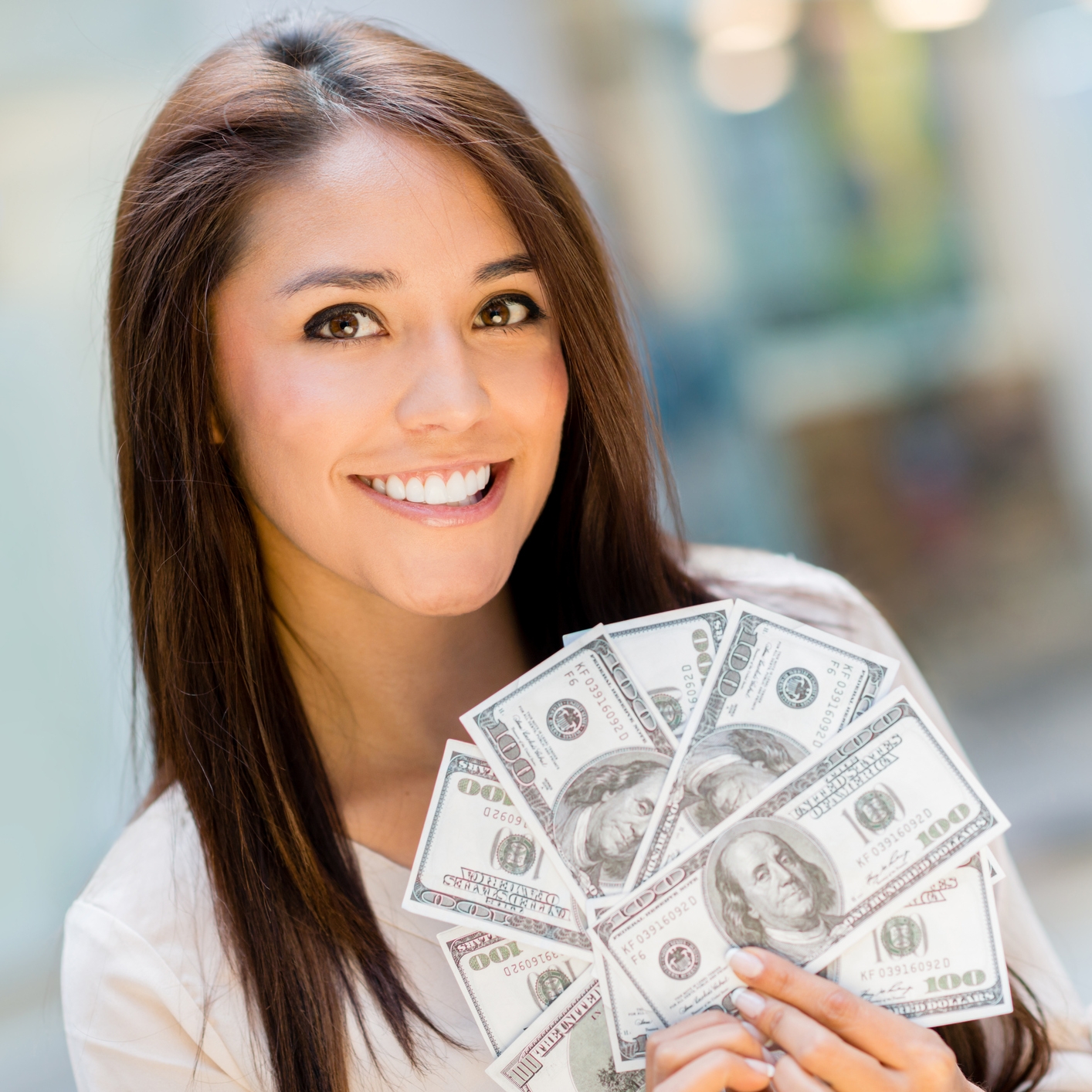 Pros:
When you are on a fixed rate you are able to take advantage of the wholesale rate without incurring any out of pocket costs. Your rate is guaranteed to stay the same throughout the term of you contract.
Cons:
You will most likely have an early termination fee if you decide to change suppliers or return to the utility before your contract is over.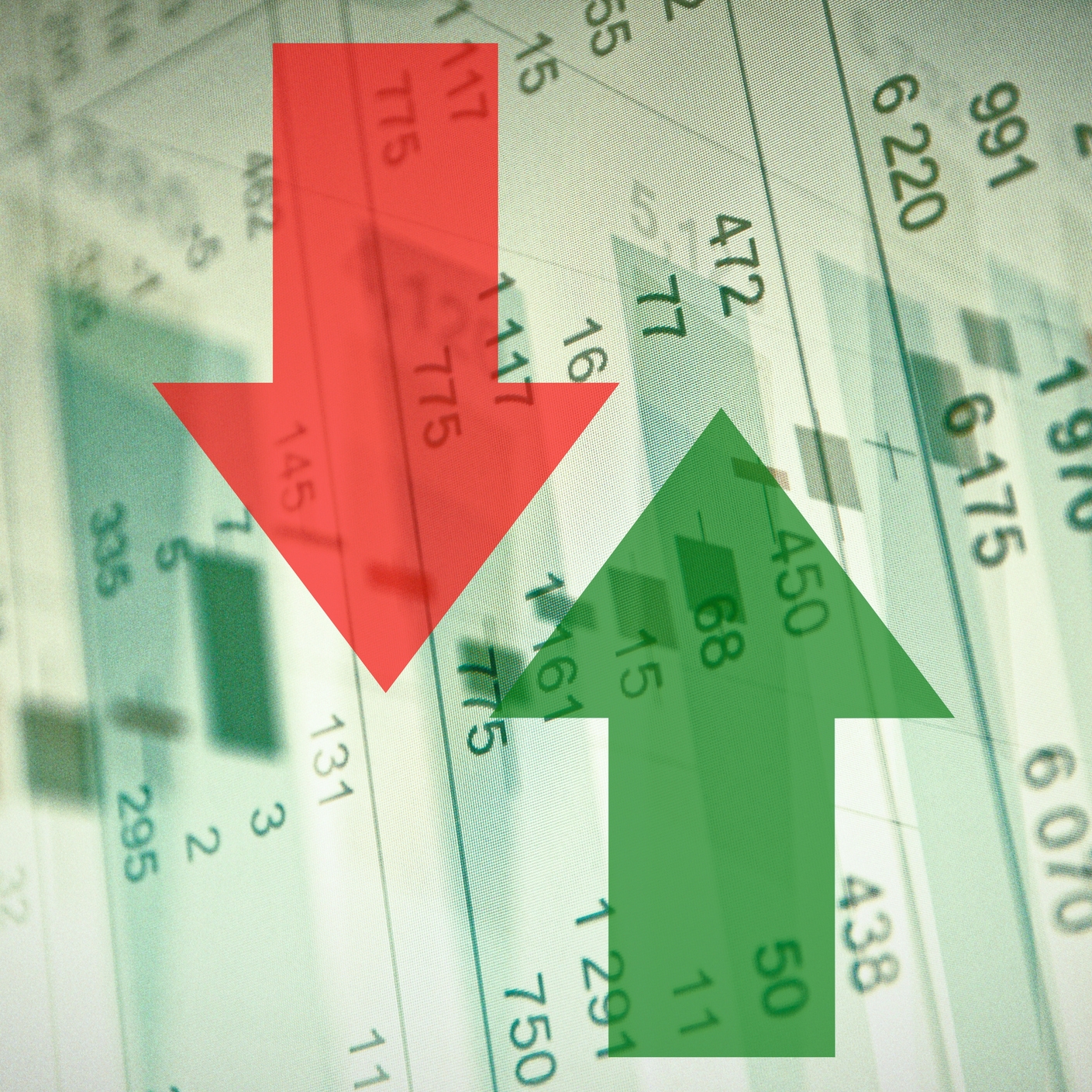 Pros:
The benefit of having a variable rate is you do not have early termination fess and can change suppliers or back to the utility at any time.
Cons:
Since you are not under a contract, your price will fluctuate with the market and you do not know what you will be paying until after you receive your bill.
Call (866) 497-2041 for custom pricing options for your residence or business!